Nantuket's Unitarian Church Welcomes New Minister
Nantucket Current •
The Nantucket Unitarian Universalist Church has named Reverend Doctor Althea Smith as its new minister following a six-month search.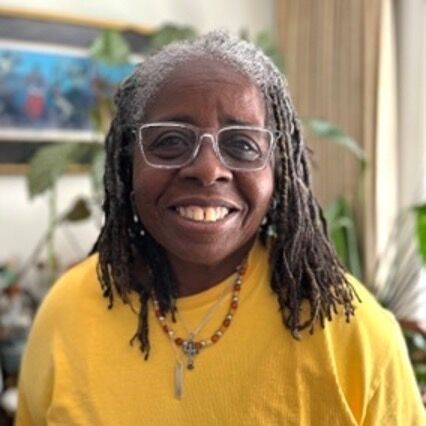 Rev Smith is an ordained UU minister and comes to the island congregation with "a wealth of skills and experience including a Ph.D. in clinical/community psychology and as a registered nurse," the church wrote in a announcement shared on Thursday. "She is a seasoned activist and community leader. Her open heart informs her ministry as she works to abolish injustice and inequities in our community, country, and the world."
Unitarian Universalist services are held every Sunday at 10:45 a.m. at the Unitarian Universalist Meeting House on Orange Street. All are welcome.
Current News