Netflix Filming "The Perfect Couple" Thursday On Nantucket
Jason Graziadei •
Parts of downtown Nantucket will transform into a movie set on Thursday when a 50-person crew from Netflix will arrive on-island to film scenes for the upcoming adaptation of author Elin Hilderbrand's book "The Perfect Couple."
The filming locations include Main Street, in front of Mitchell's Book Corner, on Broad Street in front of The Brotherhood of Thieves restaurant, as well as at the Civil War monument on Main Street.
Liliana Kondracki, the location manager for "The Perfect Couple," told the Current Tuesday that the Netflix production crew will be filming "B-roll" at those locations of a car driving by. The three areas will be decorated as if it's the Fourth of July.
"The Perfect Couple" was published in 2018 and was Hilderbrand's first murder mystery novel.
The adaptation of Hilderbrand's bestseller will feature some major Hollywood stars, including Nicole Kidman, Liev Schreiber, Dakota Fanning, and Omar Epps. The filming began earlier this year in Chatham, Mass., where portions of the Cape Cod town were converted to appear as though they were Nantucket, including a faux Nantucket Police Department facade. 

According to Netflix, the adaptation "follows Amelia Sacks (Eve Hewson), a bride marrying into one of Nantucket's wealthiest families. The groom's mother Greer Garrison Winbury (Nicole Kidman), a famous novelist, spares no expense on the high-society wedding. But, when a dead body appears on the beach, everyone's Champagne dreams quickly vanish and are replaced by suspicion."
The debut of the six-episode series on Netflix likely won't happen until the summer of 2024 at the earliest, Kondracki said, due to the ongoing writers' and actors' strikes.
Due to those factors, she added, there would be no actors or actresses taking part in the filming on Nantucket on Thursday and regardless, the scenes did not require actors or writers to be completed.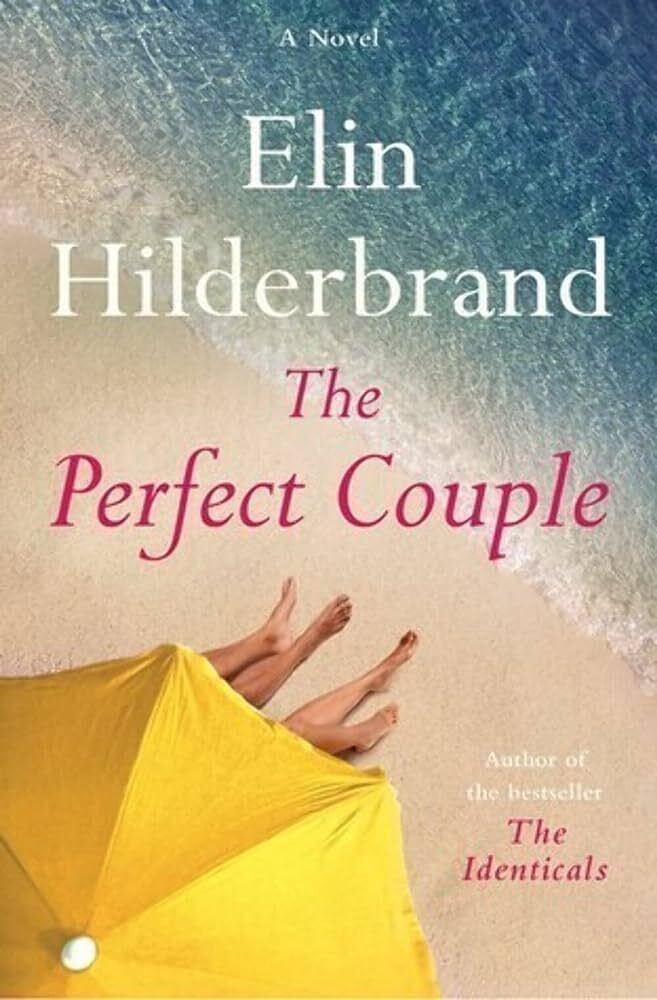 She emphasized that residents should not be significantly impacted by the filming, as they will accommodate pedestrians and vehicles in those areas, and will only be stopping traffic while the scenes are being recorded.

The production team secured the necessary permitting from the town to conduct the shoots and will be restricting parking between the hours of 6:00 a.m. and 9:00 p.m.
The specific times for each location are as follows:
Main Street – Pleasant Street to Howard Street (6:00 a.m.-11:00 a.m.)
Milk Street – Four spaces from Monument on both sides of Main Street (6:00 a.m. - 11:00 a.m.)
Main Street – S. Water Street to Federal Street on both sides (6:00 a.m. - 3:00 p.m.)
Main Street – approx.. 48 Main Street to Center Street on both sides (6:00 a.m. - 3:00 p.m.)
Orange Street – Two spaces from Main Street (6:00 a.m. - 3:00 p.m.)
North Union Street – Main Street to India Street (6:00 a.m. - 3:00 p.m.)
Broad Street – Six spaces in front of 23 Broad St. between Center Street and Federal Street on both sides (12:00 p.m. - 9:00 p.m.)
Current News