Photo Gallery: 2023 ShamRock Run
David Creed •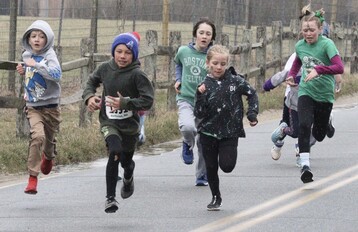 The 11th annual Nantucket ShamRock Run took place on Saturday. The run is a fundraiser for the Nantucket Island Safe Harbor for Animals (NiSHA).

It began with the two Little Leprechaun Leaps. The first was children 18-months to 4 years old while the second was children from 5-12 years old. Each group ran a short distance along Bartlett Road.

Just after 11 a.m., the ShamRock Run took place along a roughly four mile course.
There were 101 runners who took part in the race, with Jim Congdon (55) placing first amongst men with a time of 25:45. Lisa Wisentaner (45) placed first amongst women in the race and fourth overall with a time of 30:23. You can see the full results by clicking here.
Below are some photos from the day.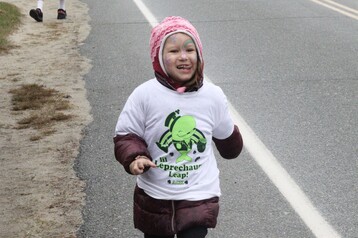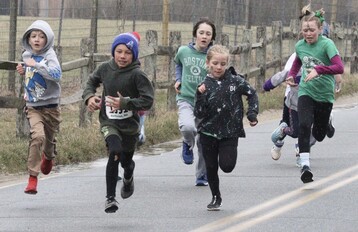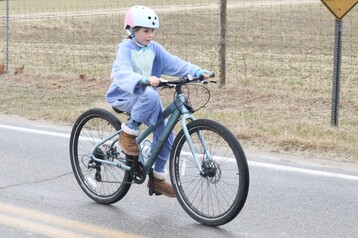 Current News