Photo Gallery: 2023 Race For Recovery
David Creed •
The annual Race For Recovery 5K took place early Sunday morning at Bartlett's Farm and over $100,000 was raised this year.
Jim Congdon was the first place finisher for men while Lisa Wisentaner placed first for woman. All money raised contributes to Addiction Solutions Nantucket's mission of raising funds for Medically Assisted Treatment for opiods, alcohol, and other substances at Dr. Lepore's Nantucket clinic.
Below are some photos taken by David Creed.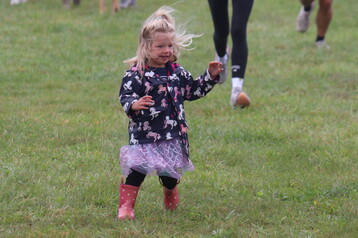 Current News