NIS Students & The Boston Civic Symphony Perform As One On NHS Stage
David Creed •
The Boston Civic Symphony, the second oldest orchestra in Boston, was on island providing a free concert on Saturday with help from the Nantucket Community Music Center at the high school auditorium to support music education on Nantucket. In the final act of the concert, they invited NIS students up to the stage to play alongside them.
The Civic was founded in 1924 and Francisco Noya, the husband of the island's school's superintendent Beth Hallett, has been the conductor and leader of the orchestra since 2017.
Noya was hired following a two-year, worldwide search to replace Max Hobart, who led the Civic for 38 years. Noya has also filled in as a guest conductor for the Boston Pops and made international appearances in nine different countries.
The Nantucket Intermediate School recently began a strings program and 20-30 of their students, as well as Hallett and NIS music teachers, played alongside the symphony in the final performance of the evening.
Dr. Eddie Wilkins, the NIS music teacher who has spearheaded the effort to grow and expand the music programs being offered at NIS, was the conductor of the final act, which was 'Theme of the Avengers" by Alan Silvestri.
Hallett played with the Civic for the entirety of the concert.
There were over 430 reservations made leading up to the concert according to NCMC executive director Tony Wagner, who added that they are hoping to make this an annual event moving forward.

The Civic is known for its presentation of works by masters such as Mozart, Beethoven and Brahms. It is also performs pieces by contemporary American composers.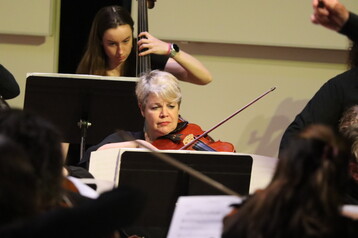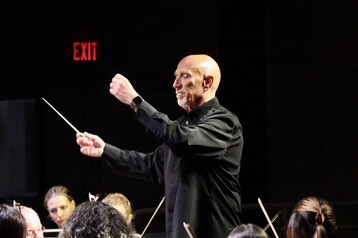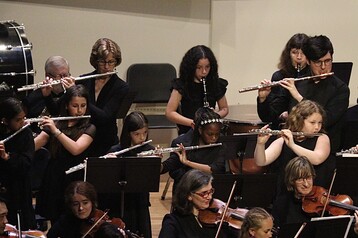 Current News