Photo Gallery: Nantucket Free Mason's 250th Anniversary Celebration
Nantucket Current •
On Saturday the Nantucket Free Masons celebrated the 250th anniversary of the island's Union Lodge F. & A.M., which was founded in 1771, making it the fifth oldest chapter in the nation. 

This video shows their procession around downtown. The 250th celebration was delayed two years by the pandemic.
Below are some photos taken of the celebration by the Current's photographer at large, Kit Noble.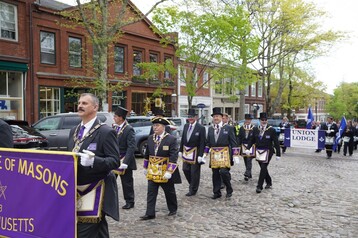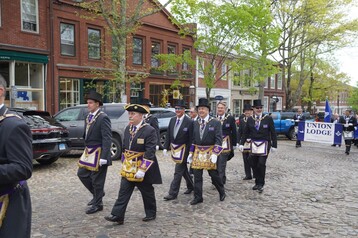 Current News